Office 365 A1 Plus Account With 5TB Onedrive Storage
This Microsoft Office 365 A1 Plus account. In this account you get 5tb personal storage which is for lifetime.
This account is not .edu which can be deleted any moment.
This account will last as long as you do not violate Microsoft Policies (sharing illegal files, copyright files, crack software, etc violate microsoft policies).
If you want long term storage only, then trust me this the best solution for you.
**Only you have the control of this account, no one can access your files, account. so your data is completely safe**
WE ACCEPT CRYPTOCURRENCY . BEFORE PAYING ADD YOUR NETWORK FEE IN TOTAL AMOUNT (USE

BINANCE

FOR ZERO NETWORK FEES) . CONTACT US VIA TELEGRAM –
Onedrive Account Very Good and security enhanced Storage.
It is best suited for those who want personal backup account, you can also use microsoft office web for free
What will you get (specifications)?
– 1 new OneDrive account with a capacity of 5TB
– Account and password (username according to the request, otherwise it will be sent as rdigi username)
If you use onedrive account use need to be careful and must follow below steps
You cannot store Copyright files, software, video, music, movies etc (onedrive ai bot continuously scan whole drive and check for pirated file via hash method or any other)
Porn is strictly prohibited, If you Upload porn your account will get banned by microsoft
Nude images, videos where private parts are visible will also get banned by microsoft.
So before uploading anything you must encode/encrypt your photos, videos, softwares, music, or any other file.
If you Upload you own content then everything will be fine.
*Please encrypt your photos before uploading (Encryptions is must for photos)
---
If you Want account with your own domain (example- [email protected]) contact me via telegram- @ugdstorage
1 review for
Office 365 A1 Plus Account With 5TB Onedrive Storage
Only logged in customers who have purchased this product may leave a review.
No more offers for this product!
General Inquiries
There are no inquiries yet.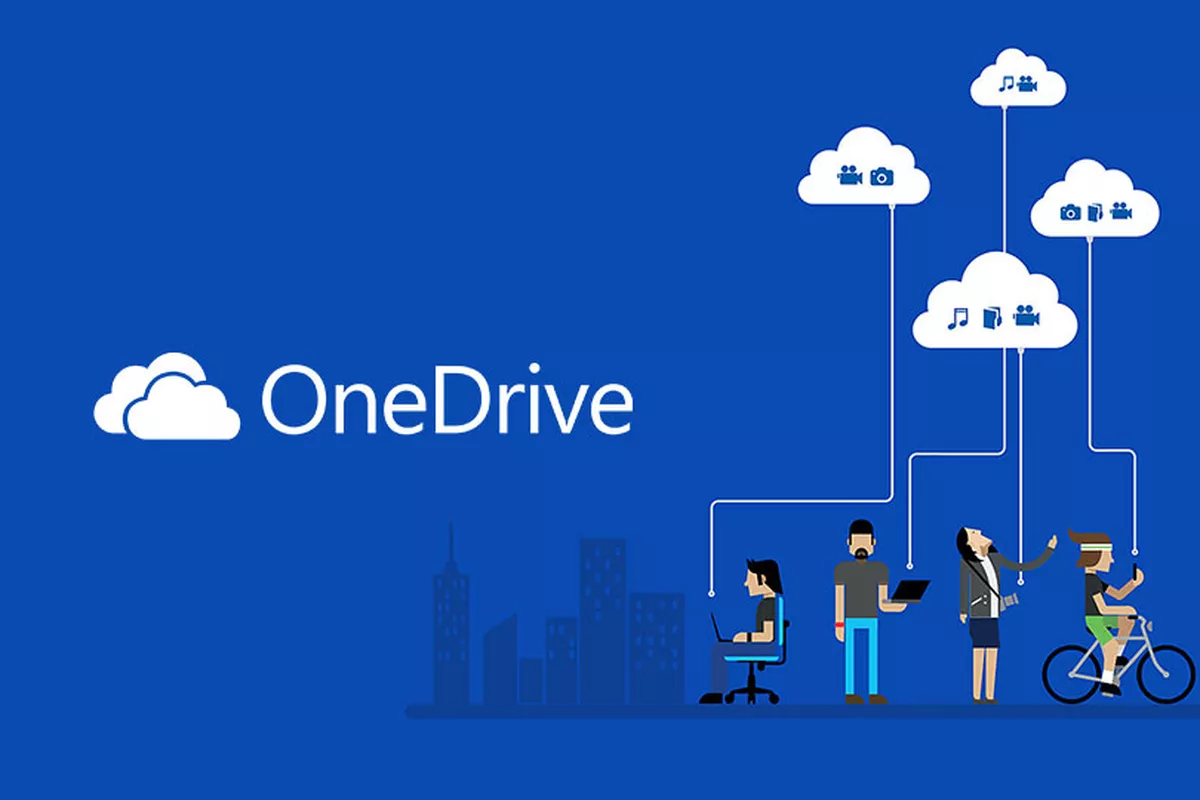 Office 365 A1 Plus Account With 5TB Onedrive Storage