GDPLYR PRO – Google Drive Proxy Player Pro – PHP Script
This is the pro version of GDPLYR.
This Pro version have many features which you all desire. In this version you can manage all of  your google drives account, Within 2 clicks you can switch between drives, Can switch link sharing on/off in a click.
Copy files from one drive to another without wasting your precious bandwidth.
HLS Video system, with this you can prevent visitors from downloading your precious video (Protection from IDM and other video downloading sites)
BUY OFFICIALY FROM RDIGI AND STAY SAFE
WE ACCEPT CRYPTOCURRENCY . (USE BINANCE FOR ZERO NETWORK FEES) . FOR MORE PAYMENT OPTIONS CONTACT US VIA TELEGRAM-
SUPPORTED SOURCES:
Google drive
Google photos
Onedrive
Ok.ru (REMOVED)
Yandex (REMOVED)
Direct (also support HLS links – m3u8)
MAIN FEATURES
Added
Private video stream
Added
Direct stream links (mp4)
Added
IDM protectd HLS video system
Added
JW and plyr.io players
Added
Unlimited alternative links
Added
Google drive backup (auto/manual)
Added
Player advertisement (Vast/popads)
Added
Intergrated with your Gdrive account
Added
Drive to Drive Copier
Added
Remote file uploader to Gdrive
Added
Multiple google drive accounts supported
Added
One click installation
About HLS video system
GDplyr Pro script will convert your google drive file to HLS format and then save it in your local server storage.
Script will save each hls segment as image (png) file.
Not only that this hls system will save lot of your server bandwidth and also this HLS system prevent IDM and Other sites from downloading your video
(you can select different server for local storage).
About D2D Backup System
After you added new gogole drive file, GDplyr Pro will automatically create backup of files to your backup drives. Well you can also do it manually by yourself.
REQUIREMENTS
$ php7.x
$ mysqli/ curl
$ FFmpeg (If you use hls system)
$ Apache / Nginx (Apache recommended)
$ Shared host / VPS
WhY CHOOSE US
>> 5 star rates
>> 200+ satisfied customers
>> Best price
>> Best customer support
>> Free installation support (UPTO 1 Month)
CONTACT




Email : 
# Telegram : @ugdstorage


 





HOW TO INSTALL?
Follow Documentation
If still struggling to install Contact us 
5 reviews for
GDPLYR PRO – Google Drive Proxy Player Pro – PHP Script
Only logged in customers who have purchased this product may leave a review.
No more offers for this product!
General Inquiries
There are no inquiries yet.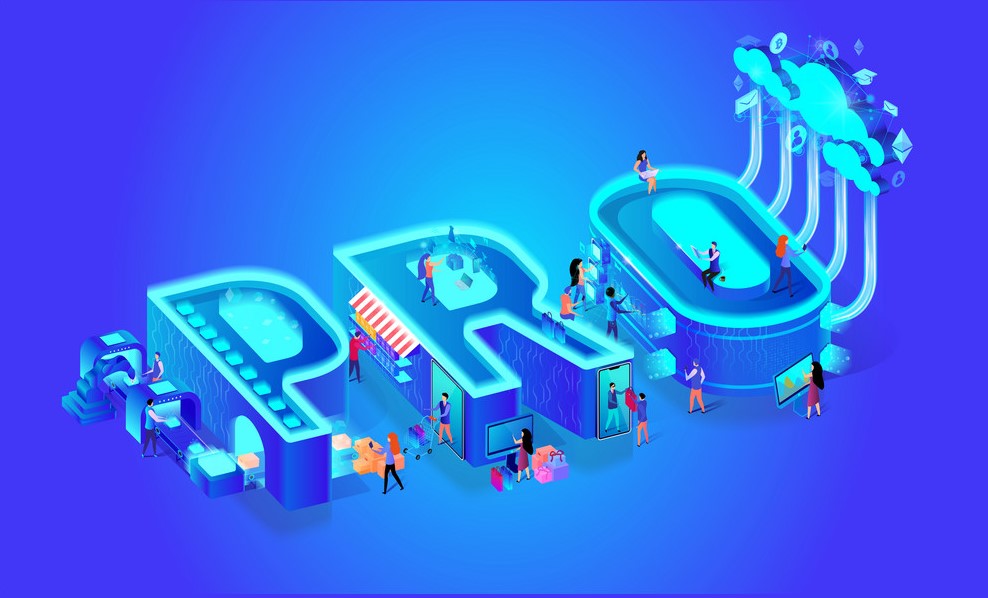 GDPLYR PRO – Google Drive Proxy Player Pro – PHP Script